I was under the impression that the word'politician' already implied this
(via did-you-kno)
I am a thousand times grateful for my bronies all across equestria. I would be forever lost without you.
P.S. Not my artwork, but I figure it's been redistributed so much that fuck it.
I'm getting really rusty with no band ugh
LATFH here i come. I came up with a stage gag for my first open mic at the obscure hipster venue in town.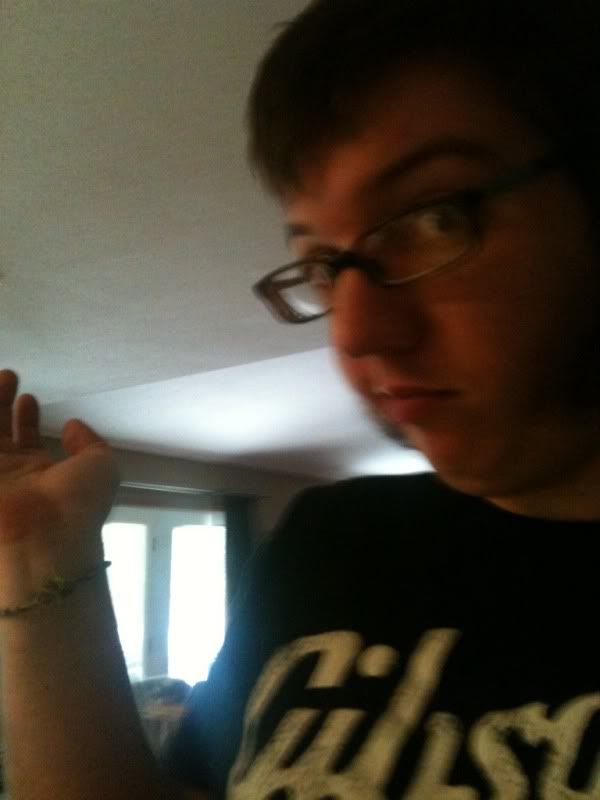 "oh sorry guys i forgot i was in minnesota"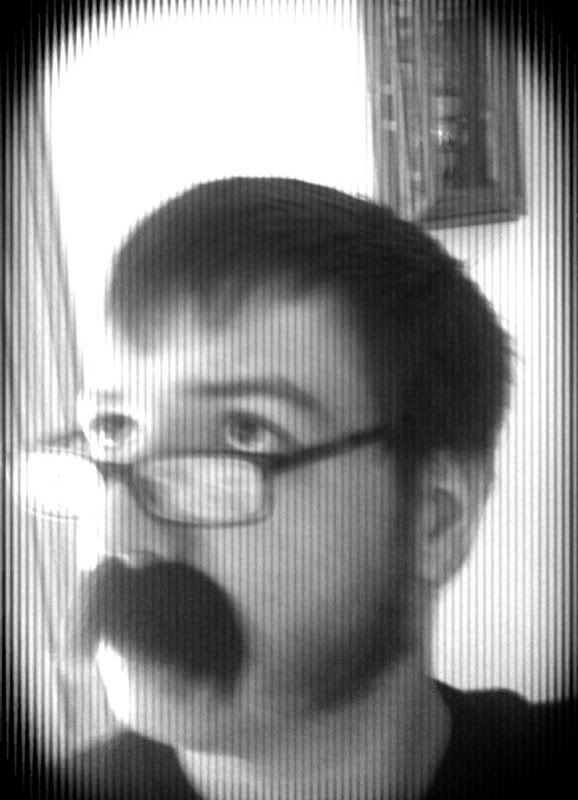 "there we go"
Oh shit I forgot about dre.. I mean tumblr.
I had a beautiful night last night followed by a delicious breakfast. There are cool musicians and Cute not completely drunk girls in this town after all.
super nintendo is the best nintendo